© Copyright 2004 - 2008. All rights reserved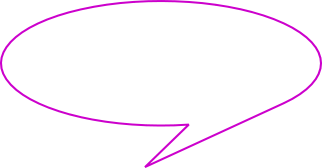 "You are only lost if you have a destination"

Lew,

on the philosophy of travelling

some of our favourite thoughts & comments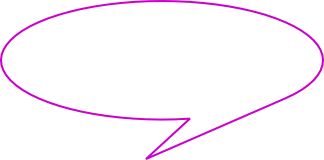 "England? Is that somewhere near London?"

Unidentified,

Southern U.S.A.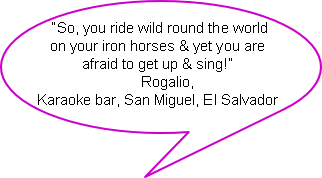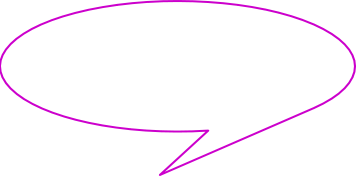 "All visitors must be somethig far

from the geysers when coming nearer to them, and responsably take care of themselves in this action"

official Chile Govt safety leaflet,

Tatio Geysers, Atacama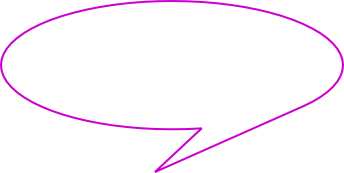 "WUH-MAN!!"

Local, on hearing Anita speak with her crash helmet on.

Puerto Madryn, Argentina.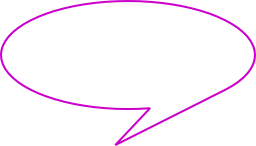 "It is what it is"

Anita,

on travelling expectations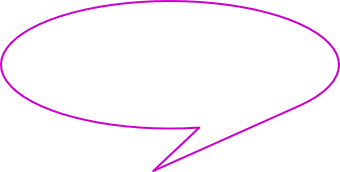 "You can live more in 5 minutes on a

motorbike going high speed than you can in your

whole lifetime"

Burt Munro (dec), Invercargill, New Zealand.